News
PX Named to Inc 5000
PX has been named to Inc. 5000 list of the U.S.'s Fastest Growing Companies
---
We are thrilled to share that PX has secured a place on this year's Inc. 5000 list of the U.S.'s fastest growing private companies. This is the sixth time that PX has appeared on the list since 2010.
"This continued growth is really a testament to the wonderful customers we work with, both those we've been in partnership with for years and those who are just discovering PX in 2022," says founder and CEO Frans Van Hulle. "Not to mention the dedication of our employees, who are constantly seeking new ways to make our product and customer experience second to none. I am really proud of everyone."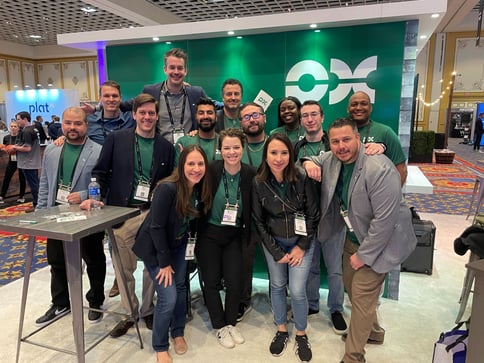 PX has been growing every year since its founding in 2010. We're constantly investing in the product and hiring, recently expanding the executive team with experienced SaaS leaders to head Product, Marketing, and Engineering, and bringing on new hires in nearly all teams, from operations and compliance to engineering, customer success, marketing, and sales.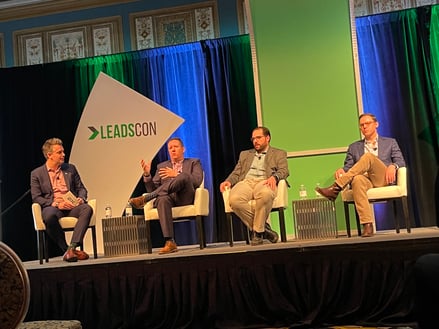 "We're really excited for the future," says Van Hulle. "Our industry is maturing, finding ways to solve some of our most complex challenges with technology. PX is at the forefront of this, and driving the conversation around Lead Quantification, which means empowering advertisers to find the right leads for the right price. We're changing the question from 'is this a qualified lead, yes or no?' to 'how much is this lead worth to me?' and that's really powerful," he concludes.
You can learn more about the Inc. 5000 and see the full list of honorees here.
Interested in learning how PX can help your company?
---
Contact Us